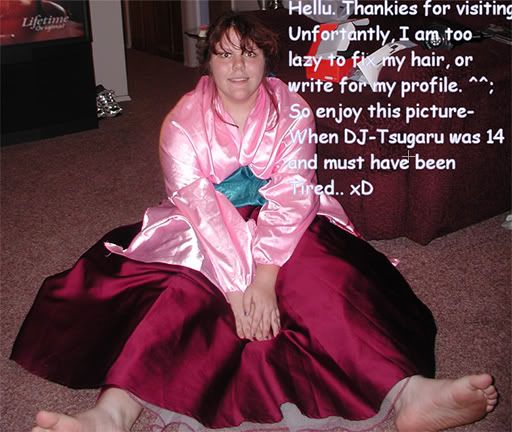 --------------------
You are ze one who iz going to have her derriere kicked!! Non? But alas...
I cannot be caught fighting you here... Imageine ze trouble I would get into...
Au revoir, mon Toff! See you again! And Toff, pleaze dream of moi! Oui?

Pleaze, mon Kris Aldebaranderfer. I would hate to see anyt'ing sad happen to you. Pleaze
, Monsieur.